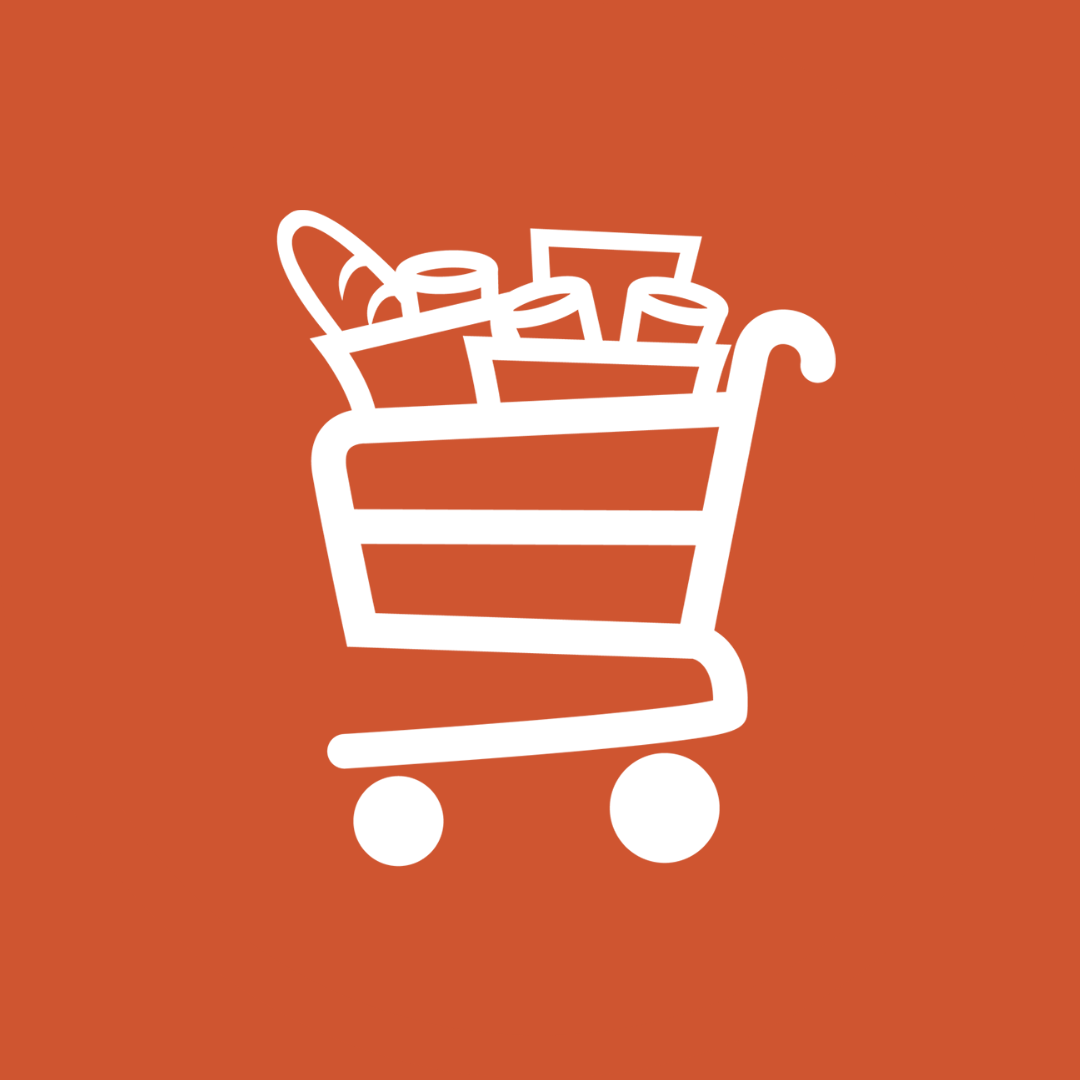 Food
Food Carts at our Food Pantry, Student Fuel Bags and Mobile Food Pantry.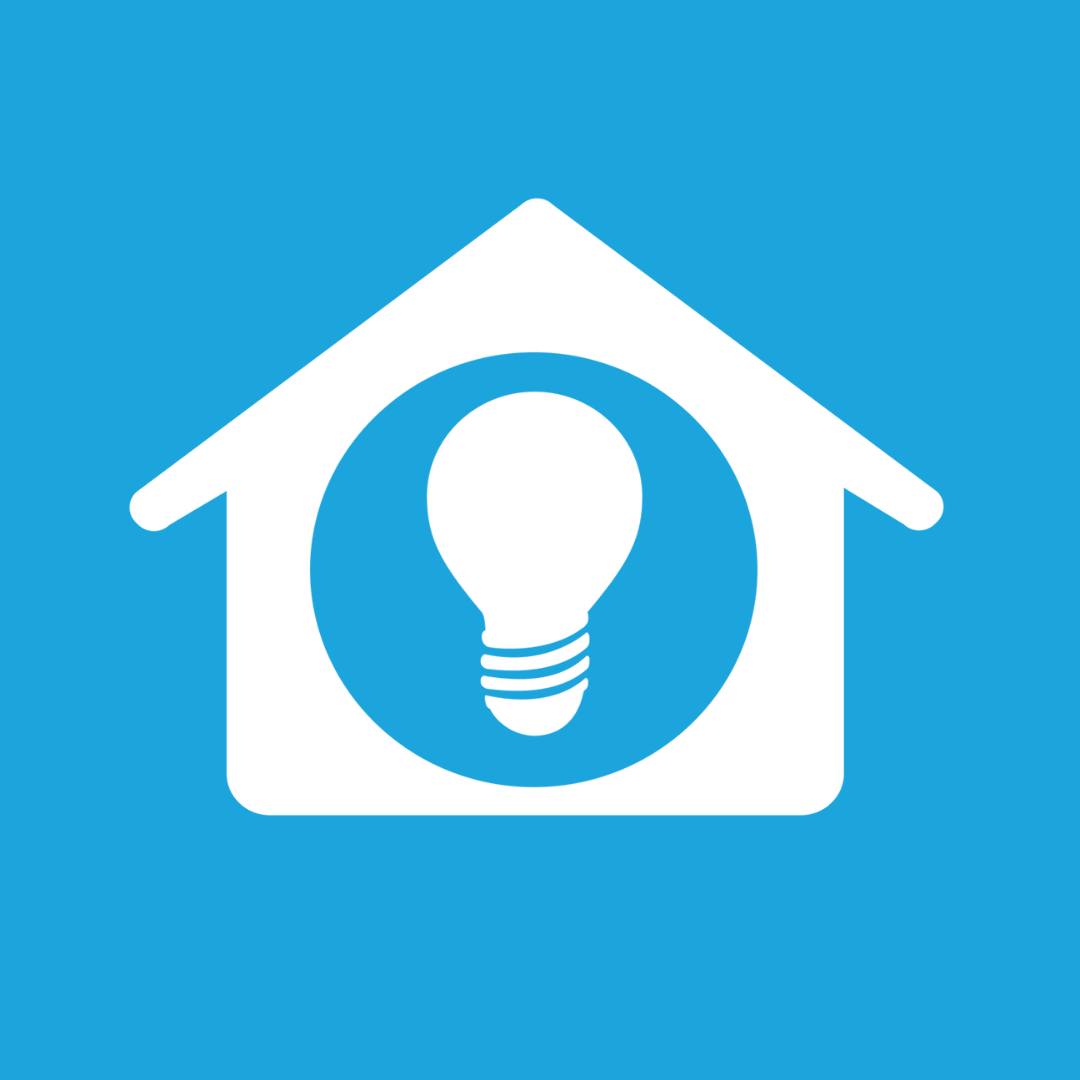 Shelter
Rent/Utility Assistance and Short-Term Transitional Housing.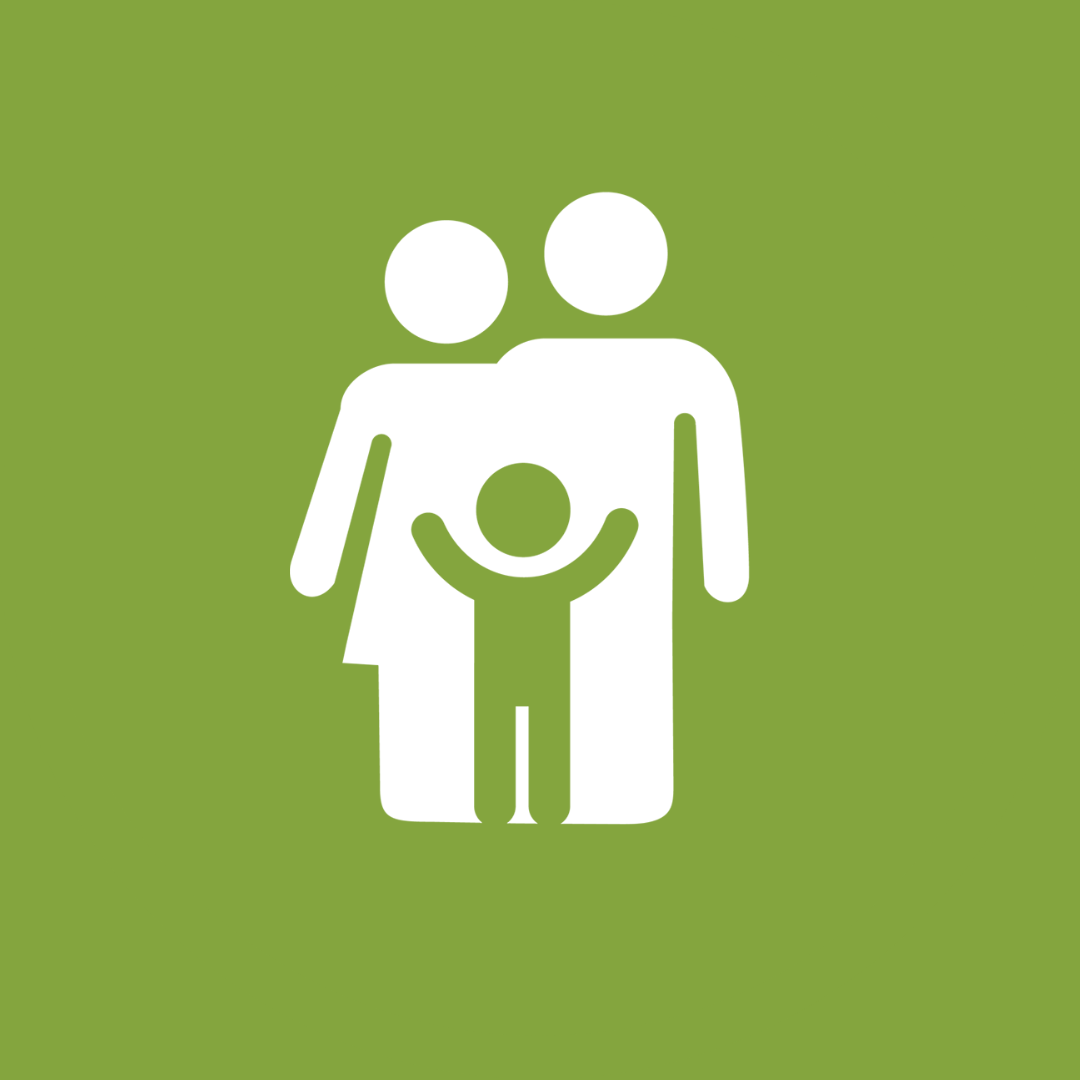 Support
Air Conditioners/Heaters, Tax Preparation, Clothing/Home Goods, Newborn Supplies etc.
Qualifying families can receive a shopping cart of perishable and non-perishable food monthly, allowing families to stretch their dollars and spend their resources on other basic needs.
Mobile Pantries provide another source of food to families and individuals facing hunger. GraceWorks uses mobile food pantries to provide access and increase food distribution so nutritious, non-perishable foods as well as perishable foods, such as milk, juice, bread and fresh produce, do not go to waste.
Over 5000 students in Williamson County qualify for the free/reduced meal programs through the school systems. GraceWorks offers them bags of nutritional food for the weekend.
GraceWorks partners with landlords to assist neighbors who qualify for rent assistance within Williamson County.
Assistance is given to eligible families who have fallen behind with utility bills. GraceWorks partners with the local utility companies and churches to fulfill the needs.
Neighbors with a need for clothing and household items can receive assistance from GraceWorks through the GraceWorks Thrift Store.
GraceWorks assists with prescriptions, nutritional supplements and referral services to qualifying neighbors.
Senior medical support and referral services are offered for eligible senior adults.
As part of the countywide Disaster Relief Team, GraceWorks provides support for neighbors following fires, floods, tornados or other disasters.
GraceWorks offers support and referral services to families and individuals who have found themselves without permanent shelter.
The Manger is our annual Christmas program for eligible neighbors. With the generosity of our local community donating new items, and with the help from teams of volunteers, we create a store-like experience for these families to "shop" for Christmas presents for their children.
Having the needed, and required, school supplies can make the difference between success and failure in school. GraceWorks, along with United Way, area churches, businesses and agencies work together to distribute backpacks and school supplies to county students each year.
An important part of holidays is sharing a meal together with loved ones. Thanksgiving meals are provided at a special November Mobile Food Pantry. At Christmas, donors are matched with families to provide Holiday Food Boxes. Items such as ham, turkey, potatoes, milk and eggs, bread and dessert are included.
Extreme heat and cold are harmful to those who have medical issues, the elderly and the young. With a doctor's recommendation, air conditioners and heaters are provided when needed.
In our commitment to help families become more financially stable and increase their assets, GraceWorks is a site for the Volunteer Income Tax Assistance (VITA) program, managed by United Way of Williamson County. The program allows hard-working individuals to have a little extra to spend on groceries, pay a bill, or build their savings.
Our Little Angels ministry recognizes that each child is a gift and deserves the best start to life. Our goal is to provide a car seat, pack and play and other necessities for our Williamson County little neighbors within their first year.
Food-insecure Neighbors were given food through our Food Pantry or Mobile Food Pantry.
Neighbors were helped to find shelter or avoid homelessness with rent and utility support.
Bags of weekend food were given through the Student Fuel Bags Program.
Carts of food were distributed to families in need.
Neighbors in need received Christmas gifts through the GraceWorks Manger.