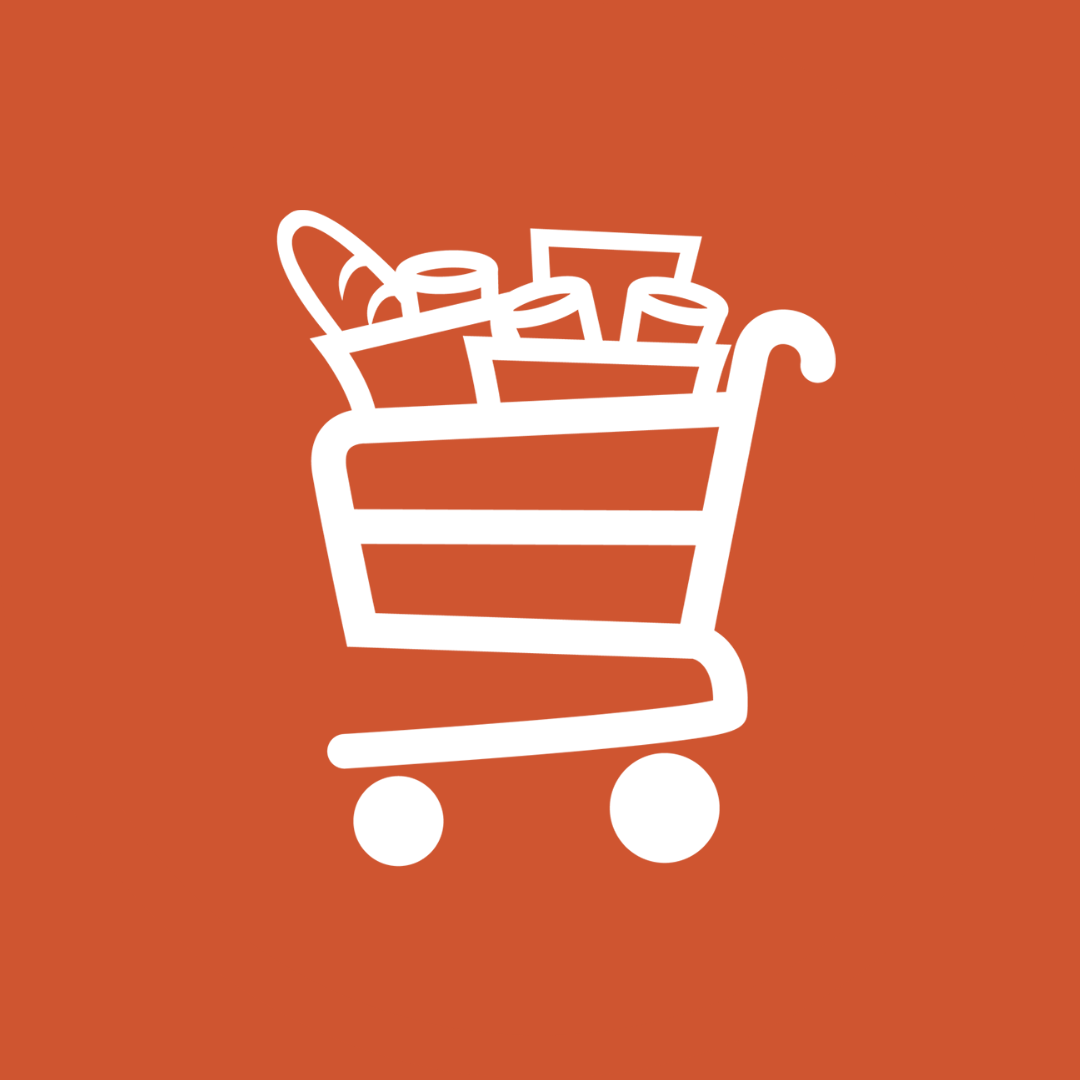 Food
Food Carts at our Food Pantry, Student Fuel Bags and Mobile Food Pantry.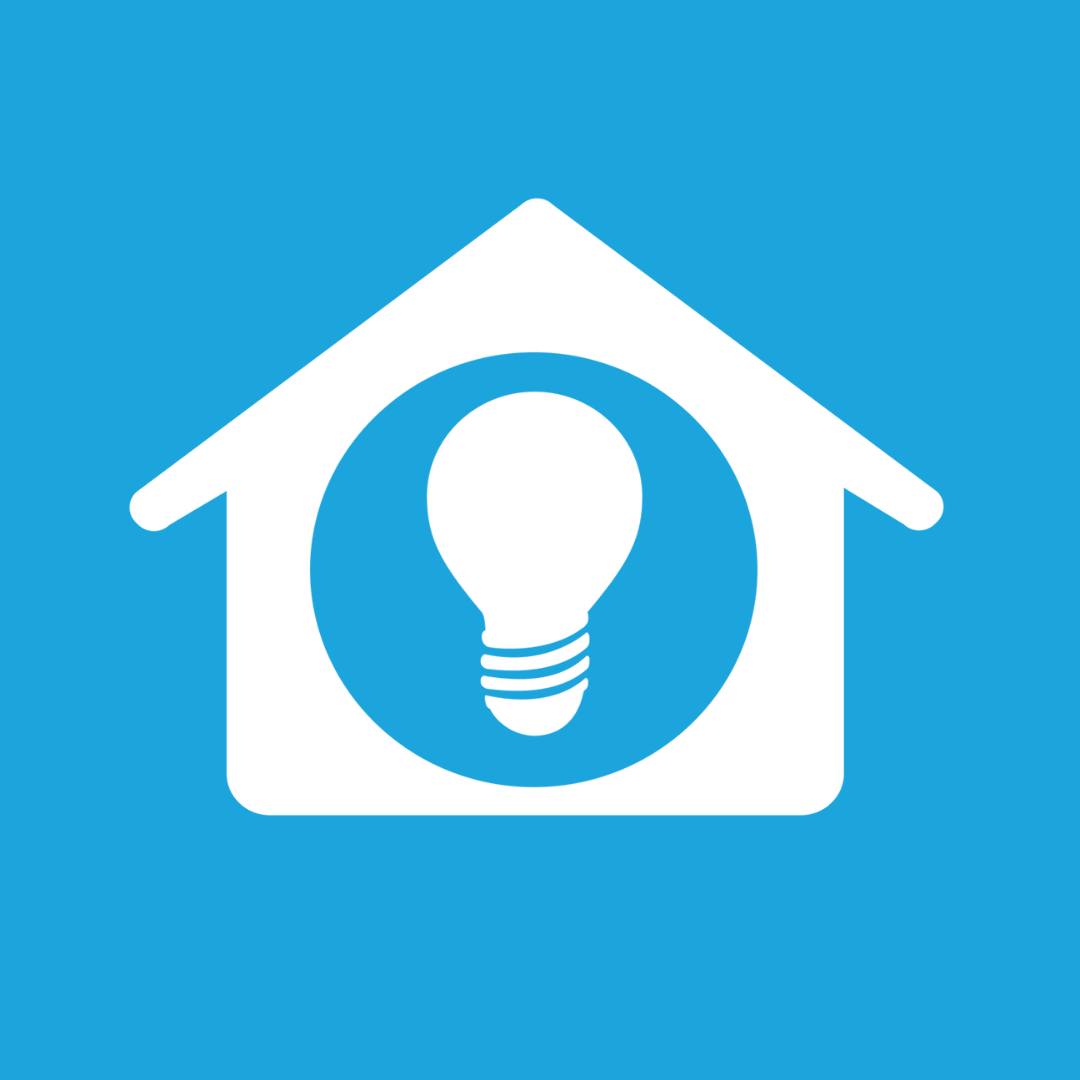 Shelter
Rent/Utility Assistance and Short-Term Transitional Housing.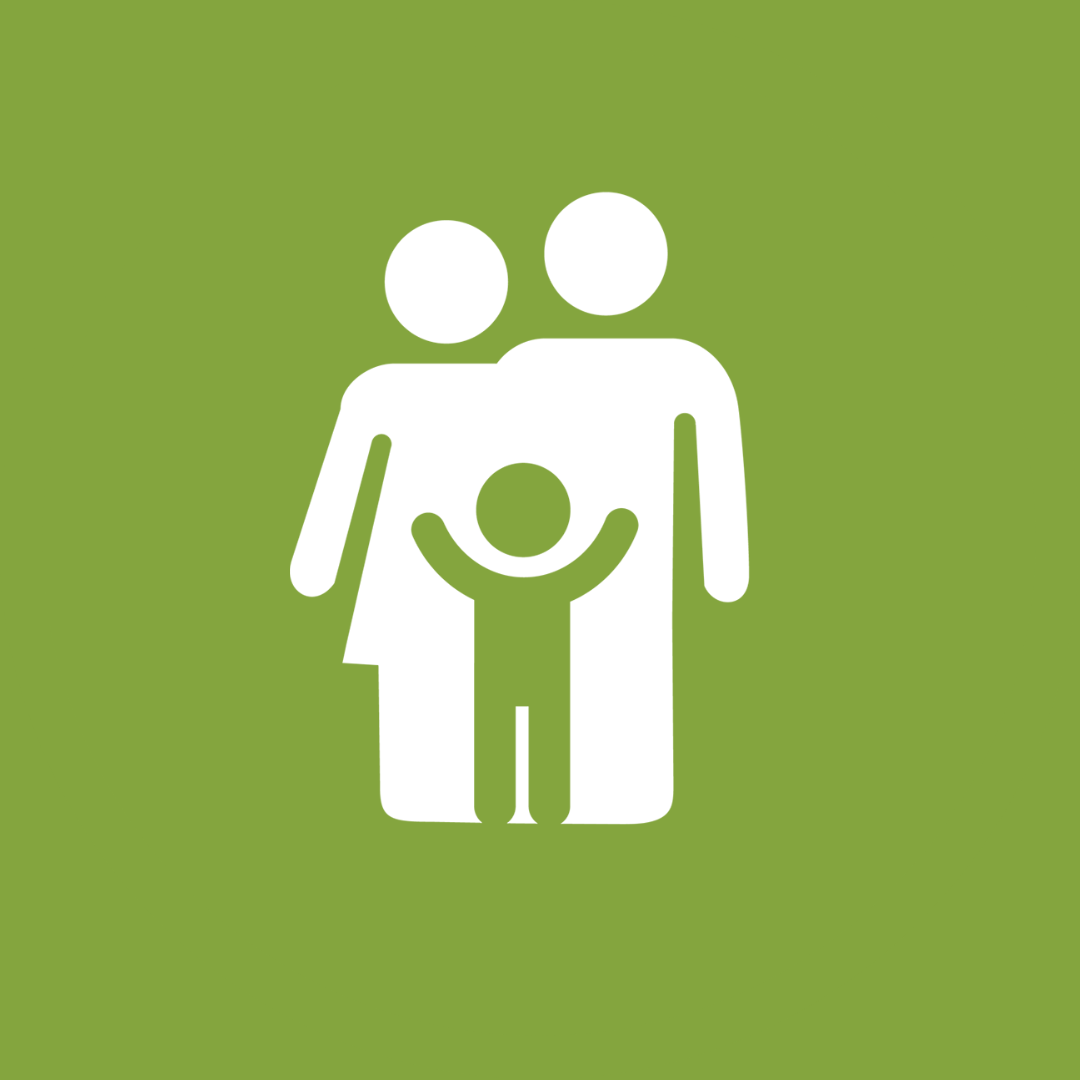 Support
Air Conditioners/Heaters, Tax Preparation, Clothing/Home Goods, Newborn Supplies etc.
GraceWorks was established in 1995 by a group of concerned Williamson County citizens and faith leaders who sought a comprehensive, collaborative solution to the complex issue of poverty. Our mission "Neighbor serving Neighbor, by the power of God's grace."
Monetary donations of any amount are needed and greatly appreciated. We have a variety of ways to donate.
GraceWorks depends on more than 200 volunteers each week to accomplish our mission. Click the button to sign up.
Donate your furniture and appliances in excellent condition that we can sell in our store or give to someone in need.
We accept food donations Monday-Saturday 9AM-3PM. Click the button for a list of critical food pantry needs.
"I am now donating a percentage of each sale to GraceWorks. I really liked the ability to move from a point of needing services to helping someone who needs services."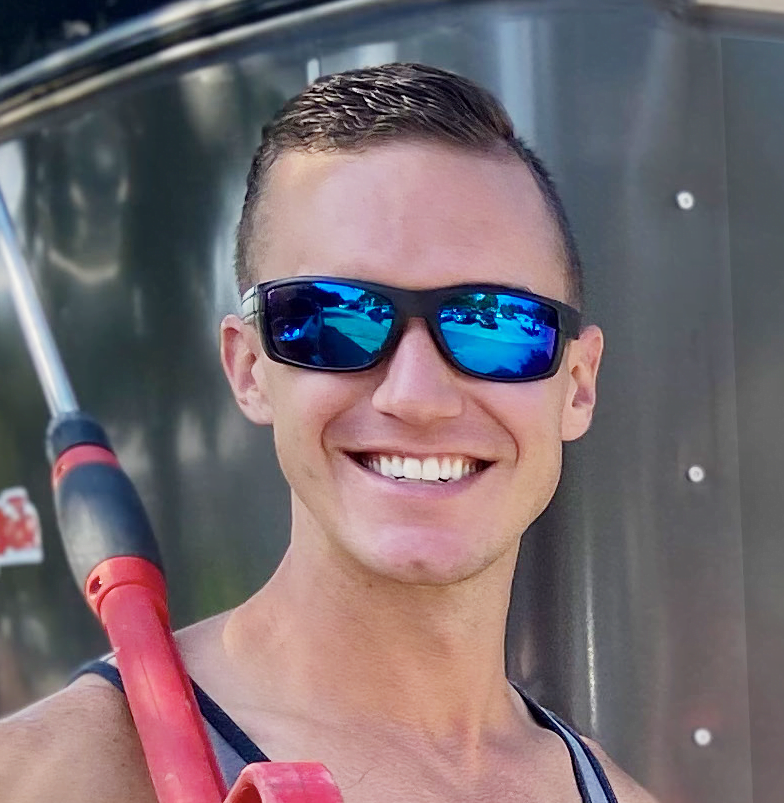 GraceWorks was able to help Janice with her rent and ensure her little family had a home of their own. "
Thank you for supporting your Neighbors with GraceWorks!"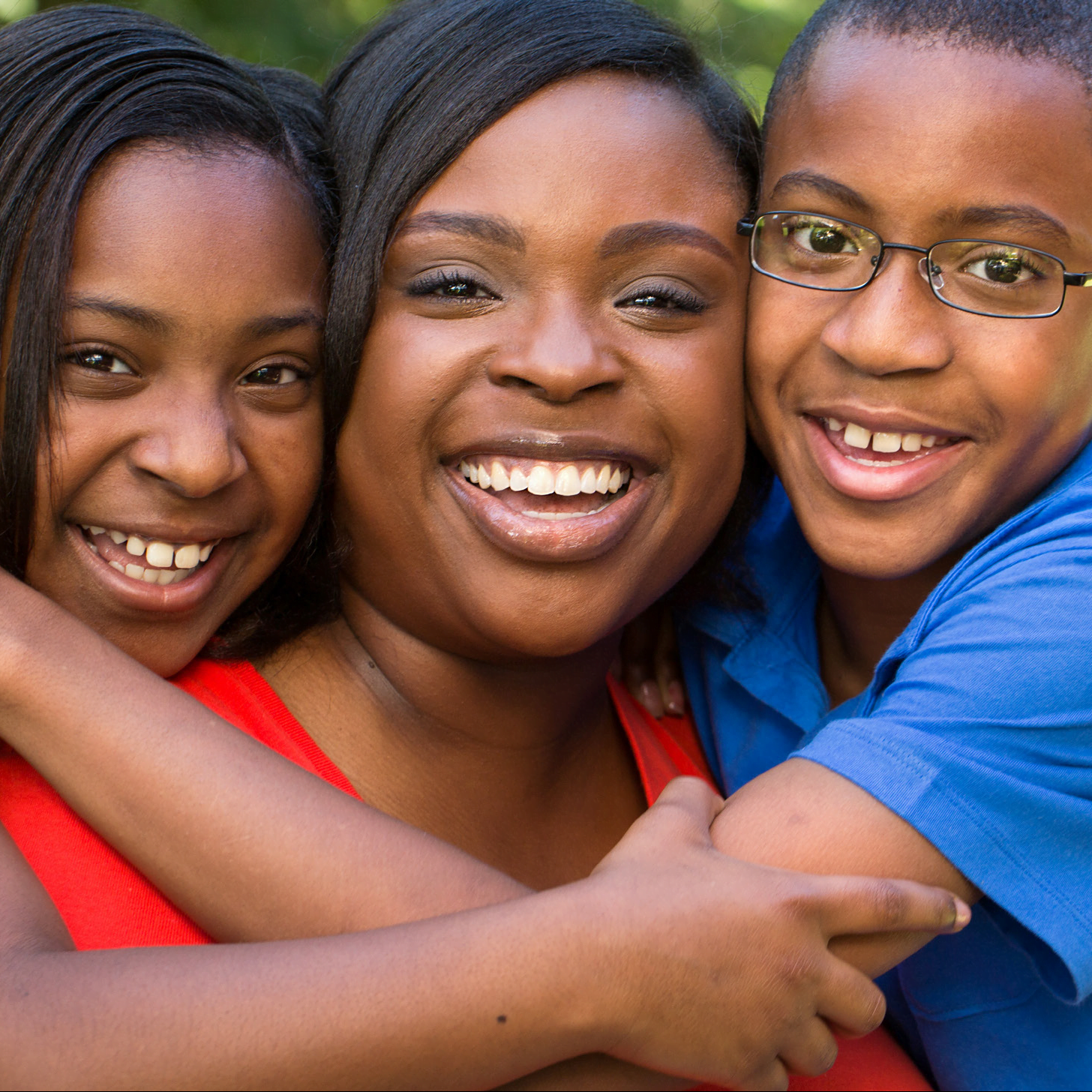 Food-insecure Neighbors were given food through our Food Pantry or Mobile Food Pantry.
Neighbors were helped to find shelter or avoid homelessness with rent and utility support.
Bags of weekend food were given through the Student Fuel Bags Program.
Carts of food were distributed to families in need.
Neighbors in need received Christmas gifts through the GraceWorks Manger.
GraceWorks Ministries, Inc.
104 Southeast Parkway, Suite 100, Franklin, TN 37064
Contact us if you have any questions.
You can reach us Monday–Friday from 9AM–4PM